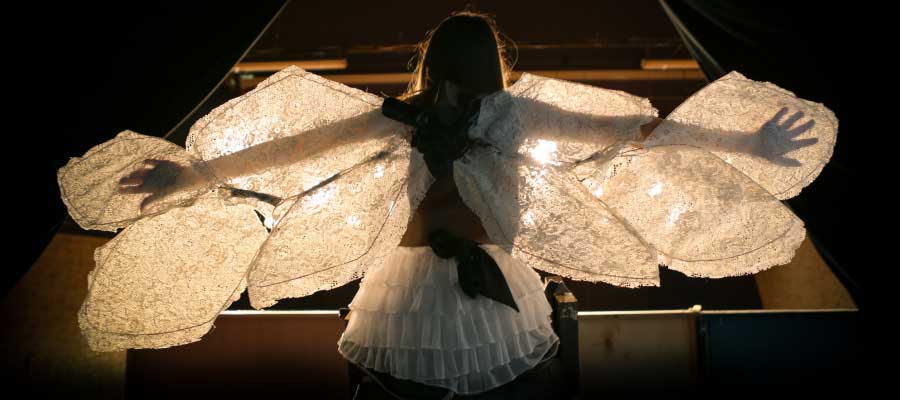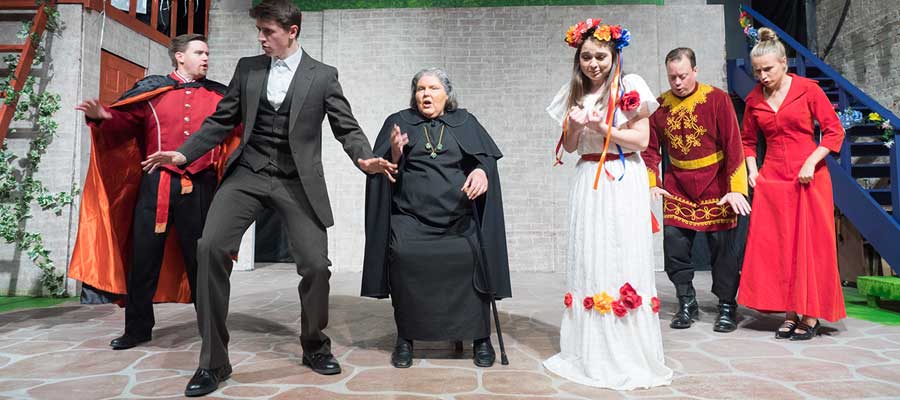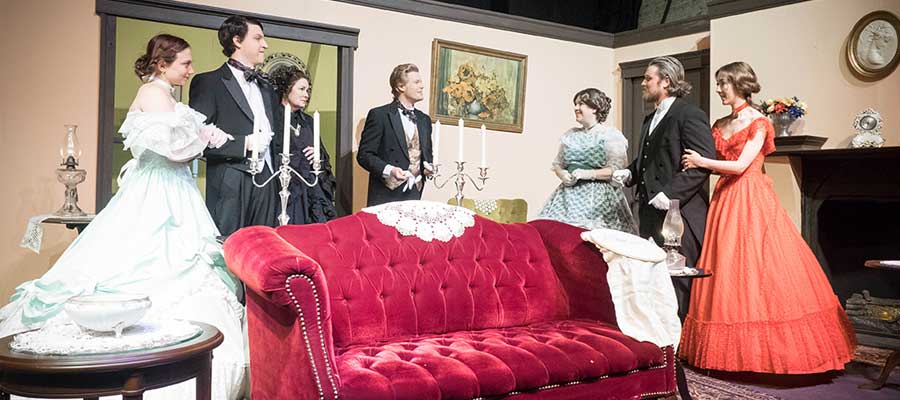 Come join the fun at the Playhouse on Main!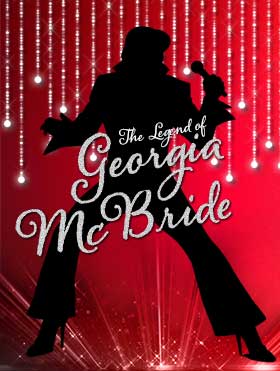 The Legend of Georgia McBride

By Matthew Lopez

May 17-21, 2022
Directed by Pattye Archer
Featuring Anthony Daniel, Louie Gallo, Vidur Katyal, Kris Lee, Kim Tillman and Josh Whitlock
He's young, he's broke, his landlord's knocking at the door, and he's just found out his wife is going to have a baby. To make matters even more desperate, Casey is fired from his gig as an Elvis impersonator in a run-down, small-town Florida bar. When the bar owner brings in a B-level drag show to replace his act, Casey finds that he has a whole lot to learn about show business — and himself. "Stitch-in-your-side funny…full of sass and good spirits." —NY Times.

To purchase tickets, please call the box office at 662-323-6855 or online here.

*This production contains adult language and themes and is intended for mature audiences.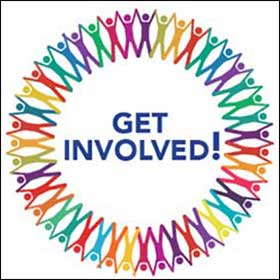 We need you!

Now is a great time to get involved with Starkville Community Theatre.

The C in SCT stands for community, which means that there are lots of ways that you, as a member of our community, may help at SCT if you would like to do so. We are now seeking actors and directors, ushers, box office personnel, backstage managers and stage hands, lighting, prop and costume assistance, set constructors and decorators, and publicity assistance. Indeed, SCT is always looking for people to help with all aspects of theatre. Do you enjoy painting, hammering nails, building things? We have a place for you! How about sewing, decorating, etc.? We have the perfect place for you!


Our 2021-2022 Season Sponsors
Thank you to our 2021-2022 season sponsors. Their generous support allows us to continue providing quality, award-winning entertainment to you season after season.