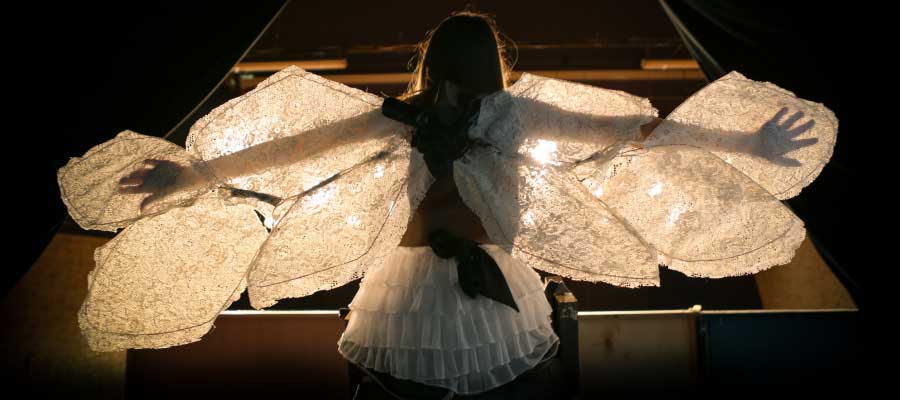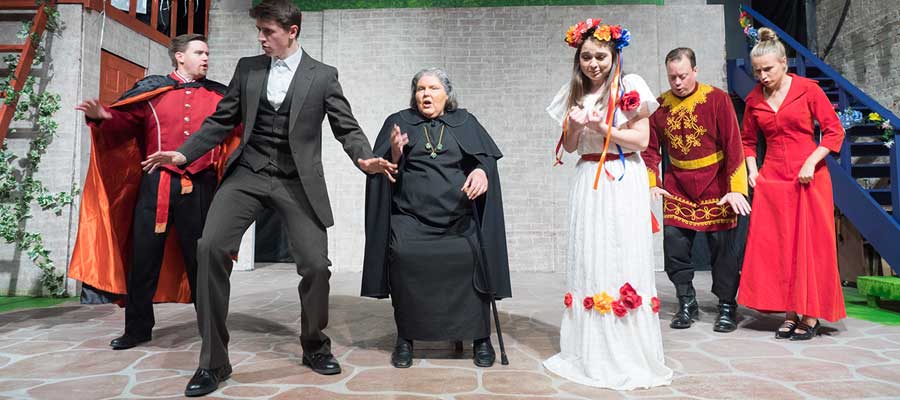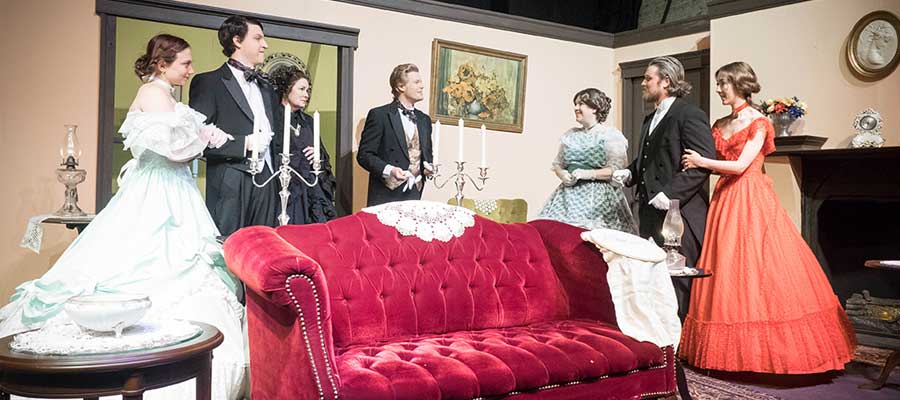 Come join the fun at the Playhouse on Main!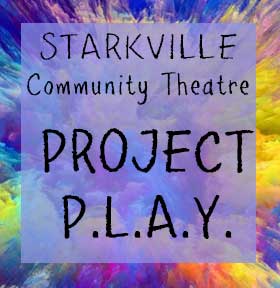 Project P.L.A.Y.
Directed by MJ Etua

June 24-29
7:00 p.m. Monday-Friday, 2:00 p.m. Saturday

Our summer youth theatre workshop, led by long-time SCT volunteer and high school drama teacher MJ Etua, is set for another year of fun, learning, and kid-fueled excitement. This year's Project P.L.A.Y. will run throughout the month of June, with meeting times generally in the afternoons on weekdays for several hours at a time. The program caps off with a week of performances June 24-29. Every sign-up for Project P.L.A.Y. is 100% free. .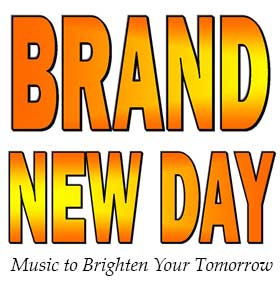 Summer Musical Revue
Brand New Day
Music to Brighten Your Tomorrow
Friday, July 26-Sunday, July 28 and
Thursday, August 1-Saturday, August 3, 2019

Directed by Brian Hawkins
Musical Direction by Gweyn Elizabeth Sutphin
Created by and to be directed by Brian Hawkins, "Brand New Day: A Musical Look At The Brighter Side of Life" is an original revue-style show featuring Broadway hits, standards, and beloved tunes by classic artists like Elvis, Louis Armstrong, Fleetwood Mac, and more! "Every day, we see so much negativity in the world ... Amid all this, we go about our daily lives, and it's often easy to let things get to you. Sometimes you need a little break from it all, a little time to remind you to laugh, love and embrace all the wonderful things in life. Music, in a variety of ways, helps people to do just that — it is very therapeutic. One can hear a certain song on the radio or performed live and see their spirits lifted.
Our 2018-2019 Season Sponsors
Thank you to our 2018-2019 season sponsors. Their generous support allows us to continue providing quality, award-winning entertainment to you season after season.